Our June Holiday programme is now available. Learn more.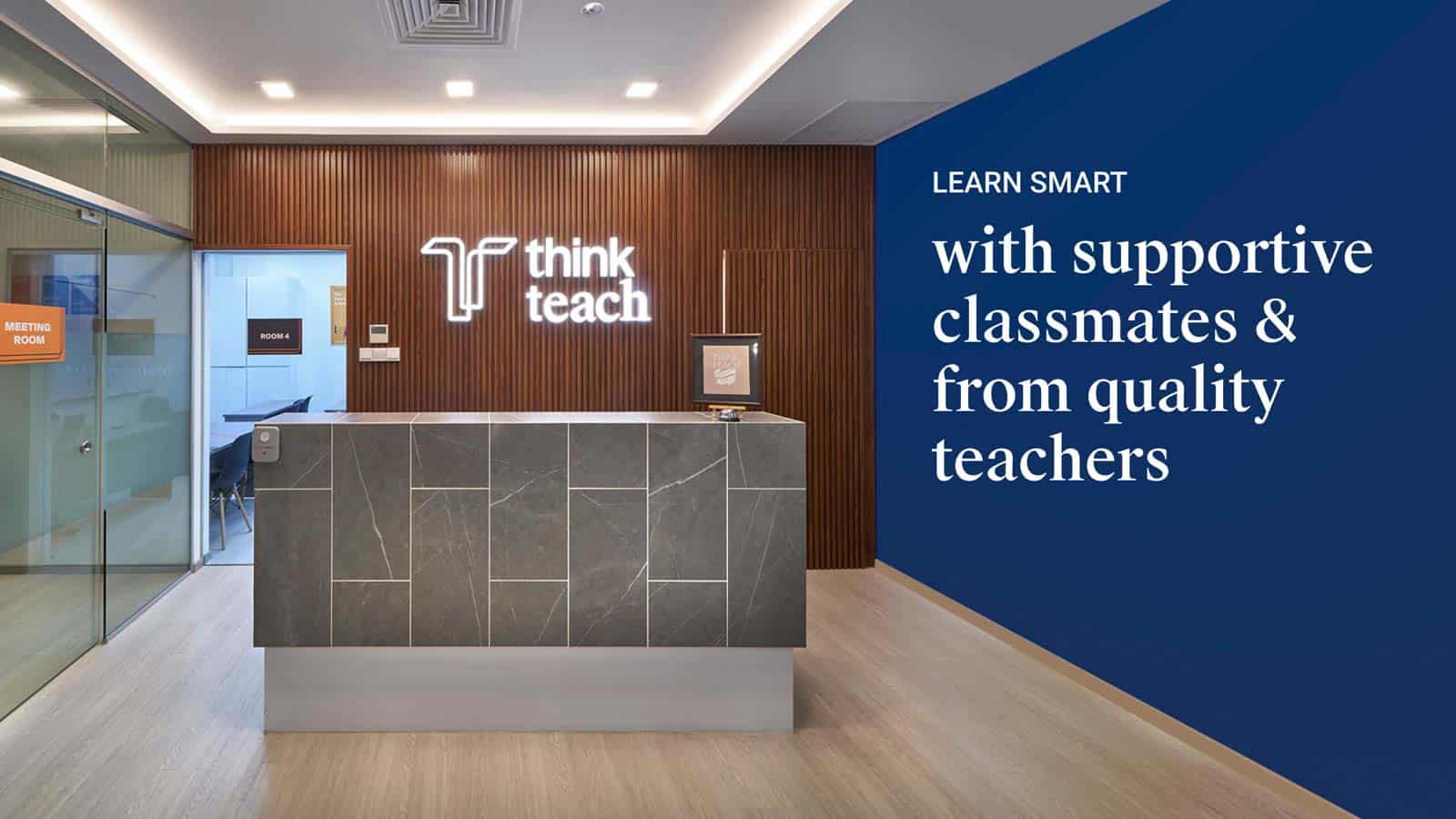 Visible improvement in months
Featured in local and foreign news
Our 3D Approach to
Exam Excellence
Decoding questions
We analyse examination questions to draw out patterns and trends. Doing so allows us to map out every single question type that can possibly be tested. Exposing our students to all the types of questions would mean they would never be caught off guard in an examination.
Devising Smart Techniques
Devising Smart Techniques
Knowing every type of question that can be asked is only half the battle won. Our dedication to students drives us to formulate smart techniques that they can easily learn and remember so that they can approach questions with ease, confidence and accuracy.
Delivering Results
Nurturing thinkers of tomorrow also involves equipping students with the know-how to study smart and score big for examinations. Our students learn and master our two-step philosophy of first identifying which question-type a particular question belongs to before applying our results-proven techniques for the correct answers.
Launch Your Child
Towards Success
Ignite And Develop
Academic Interest
SPERS / AEIS, GCE 'O' Levels / IGCSE (Secondary), GCE 'A' Levels, IB Diploma
We came across TTA through an FB ad when it first started. We attended a presentation on their teaching philosophy and thought it would be a good fit for our eldest 3 years ago to prepare him for P6. Our eldest enjoyed his classes with Teachers Algene and Shou Yee very much and they helped him achieve breakthroughs in areas where he was stuck. TTA was a natural choice when our 2nd child entered her P6 year this year. Under the tutelage of Teachers Sharon and Shou Yee, she too fared beyond our expectations. We are truly thankful for having found TTA and having teachers who are able to engage our children at their levels!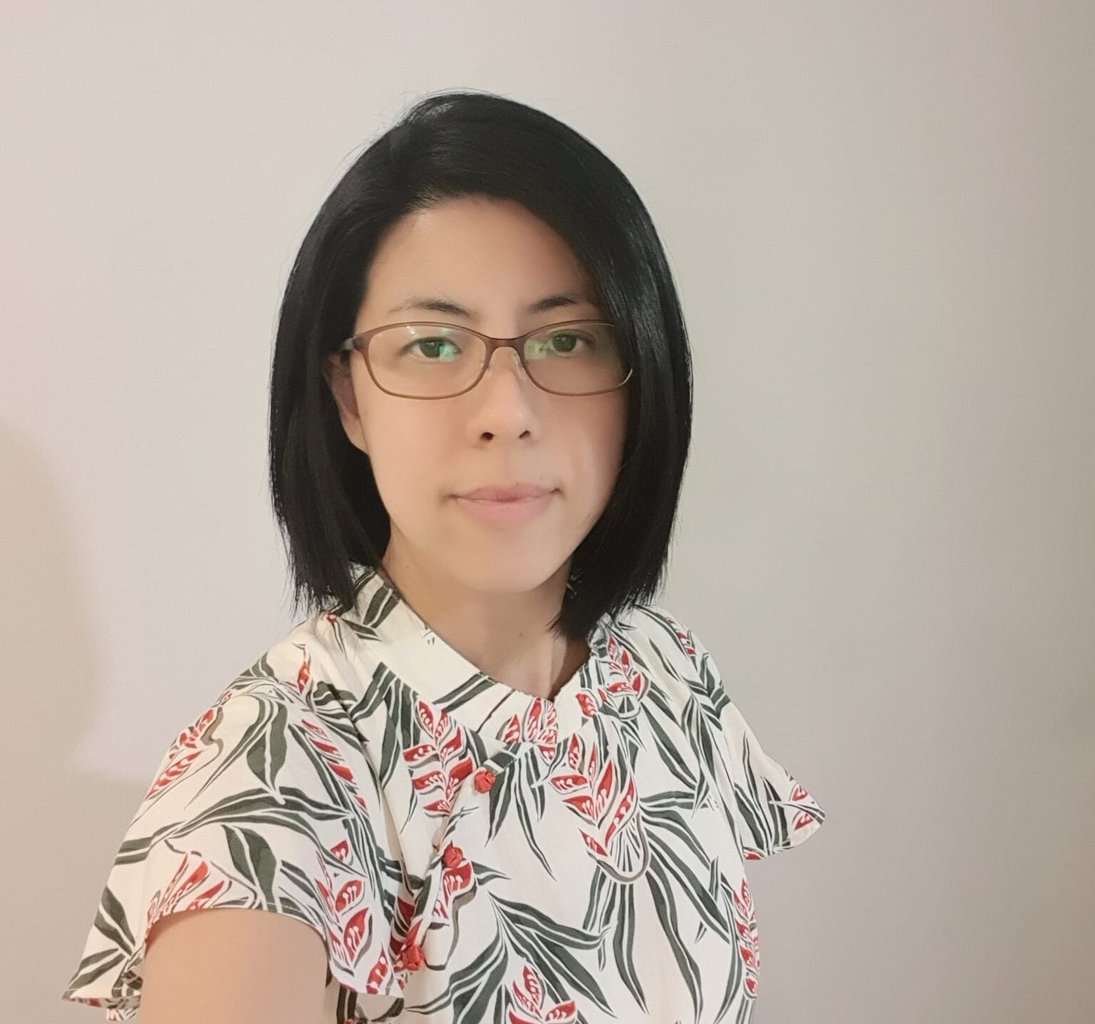 Mother of Keagan, Henry Park Primary School
A very big thank you to Teacher Algene and Teacher Gen for your guidance and support in my son's learning journey in P6. Some may be skeptical about the effectiveness of Zoom lessons but it worked well for us. The lessons were delivered with clarity and questions were answered and explained very well. The notes were well structured and helpful for his revision. I also appreciate TTA's admin support very much. They came to our rescue promptly each time when I had issue printing their worksheets. The Think Teach team has been very pleasant to work with and they make wonderful partners in education. We are grateful to have received TTA's support and seen my son's improvement over a short span of time. With my son's effort and TTA's expertise, we are grateful for and humbled by his stellar results in English and Science. Thank you Teachers! You rock!
Mother of Emmanuel, SJI Junior
My daughter attended the Math & Science classes for her PSLE last year. Before she joined in April, she was barely passing for both subjects. For her PSLE, her results improved so much especially when she scored AL2 for her Science!
One of the things I found most useful was Think Teach Academy's teachers formulate effective techniques that their students can easily learn and remember. As for parents, we receive a monthly email which keeps us in the loop regarding the progress of the lessons and an attachment which shows the past question types that were covered during the past 4 lessons. This way, I too can familiarise with the techniques that my child had learnt so that I can better guide her at home during revision time.
Kelvin Ang, Founder of cheekiemonkie.net
Father of Alethea, Fairfield Methodist Primary School