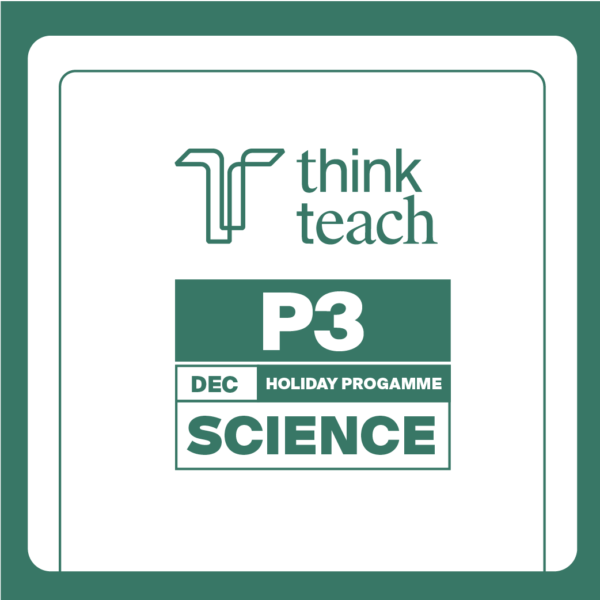 P3 Science December Holiday Programme (2024 cohort)
$291.60
Our December Holiday Programme is designed to give our P3 to P6 students (2024 cohort) a headstart for the fresh academic year in 2023. Our weekly lessons over 4 weeks place strategic focus on important exam areas to equip your child with the necessary skills and techniques to tackle crucial exam components with ease in 2024!
In our P3 Science Programme, we offer young learners an engaging introduction to Science, focusing on topics such as the Diversity of Plants & Animals, the Digestive System, and Magnets. Through hands-on experiments and activities, your child will gain a deeper understanding of these concepts while building confidence for future examinations. This program aims to spark curiosity, enhance his or her learning, and ignite his or her passion for learning Science. 

Note: Existing TTA students need not enrol for this programme as it is part of the Foundation Block weekly lessons conducted between Monday and 20 Nov and Sun 17 Dec.